By simplify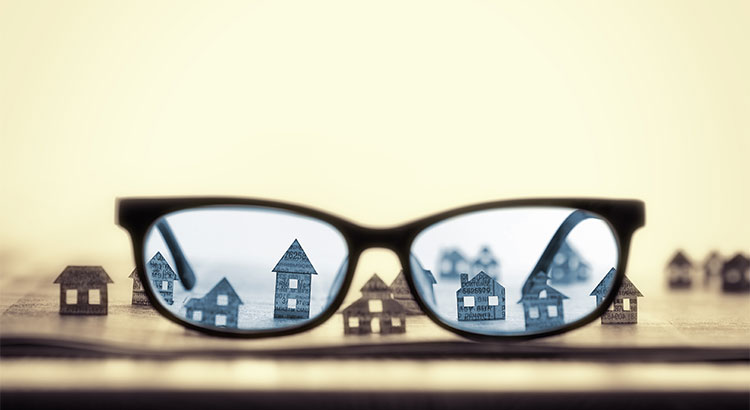 Some industry experts are claiming that the housing market may be headed for a slowdown as we proceed through 2017, based on rising home prices and a potential jump in mortgage interest rates. One of the data points they use is the
Though prices and rates appear to be increasing, we must realize that affordability is composed of three ingredients: home prices, interest rates, and income. And, incomes are finally rising.
ATTOM Data Solutions recently released their Q1 2017 U.S. Home Affordability Index. The report explained:
"Stronger wage growth is the silver lining in this report, outpacing home price growth in more than half of the markets for the first time since Q1 2012, when median home prices were still falling nationwide. If that pattern continues, it will help turn the tide in the eroding home affordability trend."
Bottom Line
Compared to historic norms, it is still a great time to buy from an affordability standpoint.