By simplify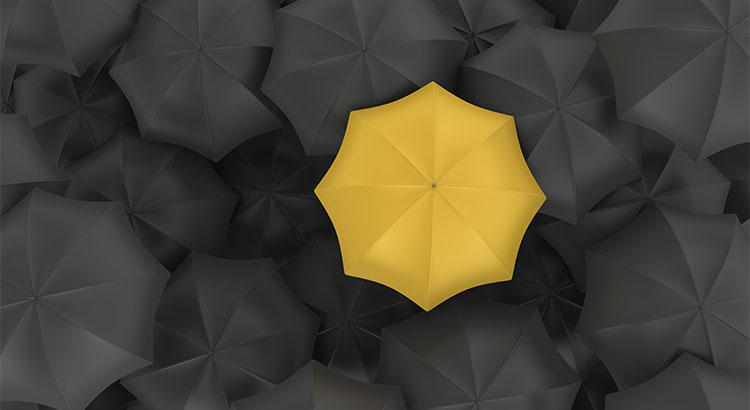 When it comes to buying a home, whether it is your first time or your fifth, it is always important to know all the facts. With the large number of mortgage programs available that allow buyers to purchase a home with a down payment below 20%, you can never have too much information about Private Mortgage Insurance (PMI).
What is PMI?
Freddie Mac
The larger the down payment you can make, the lower your monthly housing cost will be, but Freddie Mac urges you to remember:
"It's no doubt an added cost, but it's enabling you to buy now and begin building equity versus waiting 5 to 10 years to build enough savings for a 20% down payment."
Bottom Line
If you have questions about whether you should buy now or wait until you've saved a larger down payment, meet with a professional in your area who can explain your market's conditions and help you make the best decision for you and your family.