By simplify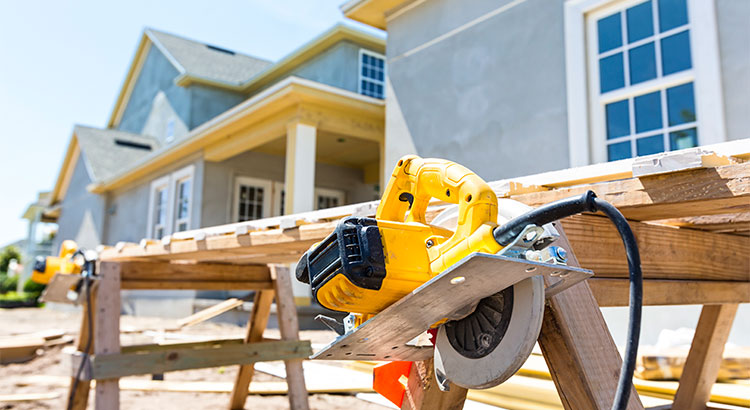 The biggest challenge to today's housing market is the shortage of housing inventory for sale. A normal market would see a six-month supply of homes for sale. Currently, that number is below four months. This is the major reason home prices have continued to appreciate at higher levels than historic averages.
The good news is that builders are now starting to build more homes in lower price ranges.
Builder Confidence is Up
Bottom Line
There is a drastic need for a larger supply of home inventory to meet the skyrocketing demand. Builders are finally doing their part to help rectify this situation.